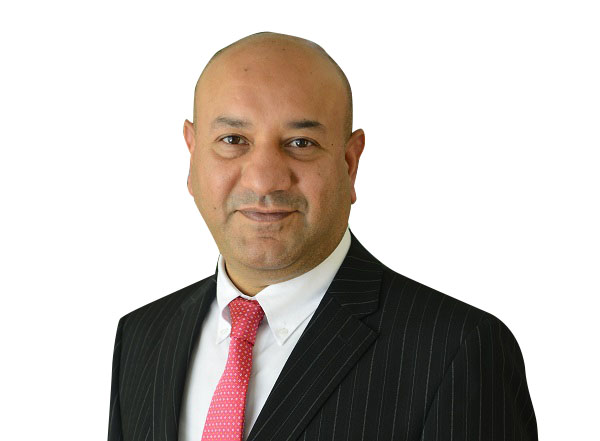 Director Human Resource
Jawad Bin Shabbir
Mr. JawadBin Shabbir holds more than 20 years of national and international experience as Human Resource Management specialist in financial and non-financial institutions in Pakistan and the Middle East. Mr. Jawad has worked for 8 years as Group Head, Human Resourceat Allied Bank (www.abl.com), which is the fourth largest commercial bank in Pakistan having more than 1300 branches and assets over Rs. 1.3 Trillion (USD 10 billion approx).
He previously headed HR functions at Karachi Stock Exchange (G) Ltd. and United Bank Limited, Middle East (UAE, Qatar, Bahrain, Oman, Iran, Kazakhstan, China & New York) based at Dubai. Prior to this he held senior HR positions at Khushkhali Bank Ltd., Pakistan (first and largest Micro Finance Bank), and ABN AMRO Global IT Systems, The Netherlands. Mr. Jawad holds MastersDegree in HRM from Melbourne, Australia, MBA with majors in Marketing from Pakistan and Bachelors in Space Sciences from Pakistan. He has travelled extensively to various counties and have interests in outdoor sports and hunting. Mr. Jawad is married and have two children.