Welcome to American Lycetuff Ring Road Campus Quad e Azam Interchange,Ring Road, Lahore.
Principal
Syeda Qaisra Gillani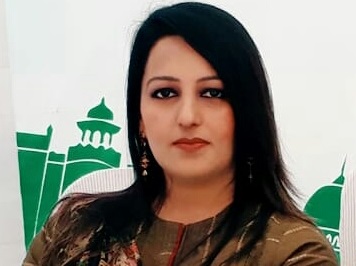 Miss Qaisra Gillani is a highly motivated, self-starter professional with degree of MBA in marketing from a renowned university in Lahore. She has rendered her services in the field of education for nearly three decades. With strong Interpersonal and decision making skills she has been an asset to the educational organizations working as the principal providing instructional leadership in curriculum, planning, implementing, administering, evaluating programs, activities, projects, students and staff associated organization.
Parents Portal
We have a sophisticated portal for parents to help them view detailed information about their child.Go to Portal
Events Gallery
The school gallery is a nice way to view the blend of activities.Click here to go to the Allied School Gallery Section.View Gallery
FaceBook Gallery
Visit our social media page of American Lycetuff Campus. Click here
EDN Parents Android App
EDN Parent Android App is a unique way to get in touch with their child. Click below to get the App.Get App Now
Registration Process
Registration process is very simple. Registration, Test and then Interview. Admissions are open now.Limited seats available.
American Lycetuff Ring Road Campus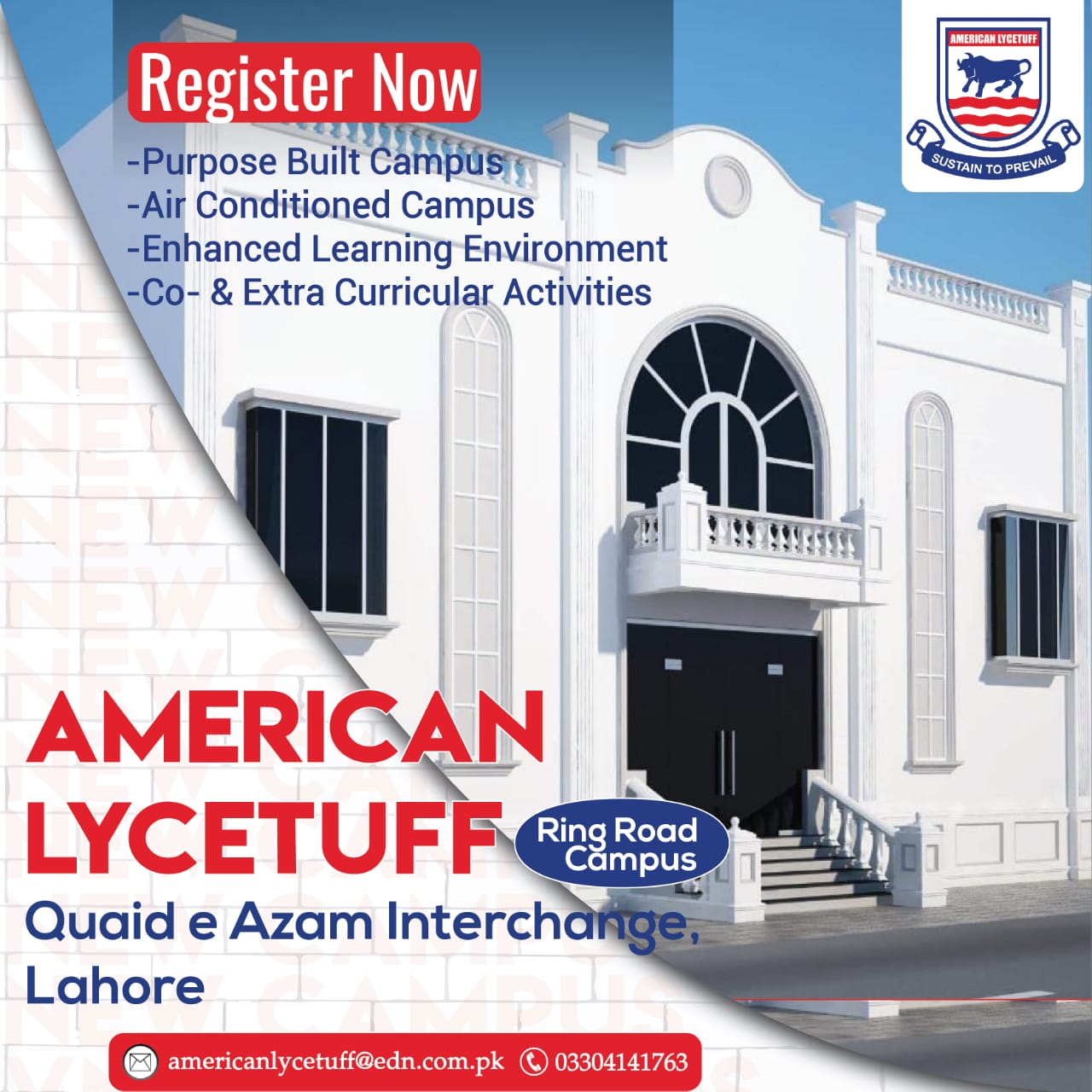 School Address:Quad e Azam Interchange,Ring Road, Lahore.
Phone: (042)-36862052-3
Email: info@edn.com.pk
---
The American Lycetuff Ring Road Campus is the right choice for future of your Child !
You will not be disappointed.