About Us
Educational Development Network (EDN) is providing quality education to its students through various schools and colleges across Pakistan including teachers' training. EDN is also running Lahore Facilitation Center of Asia e University (AeU), Malaysia. We are focused towards strengthening the middle class of Pakistan through quality education equipping our students to compete and perform in local and international markets.
View More
Asia-e-University Malaysia
EDN is an official partner of Asia-e-University, Malaysia and is running the Lahore Facilitation Center successfully. The university offers Bachelors, Masters and PhD programmes through online learning system and students can get the on-campus education as well.
You can submit an online inquiry form in our AeU App that will receive to our Lahore Facilitation Center Administration and ask whatever you want from us. After Submitting inquiry we will call you shortly and will tell you about everything you want to know about AeU.
Visit Asia-e-University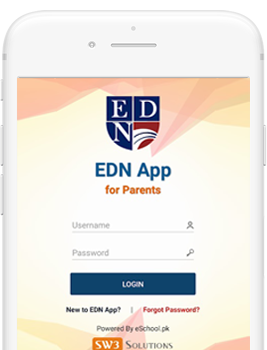 EDN Parents -Android Application

Features
---
AeU Malaysia - Lahore Faciliation App

Features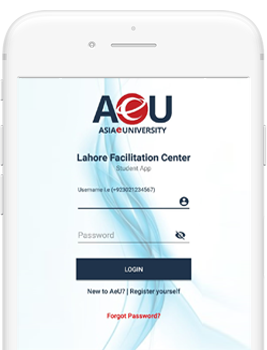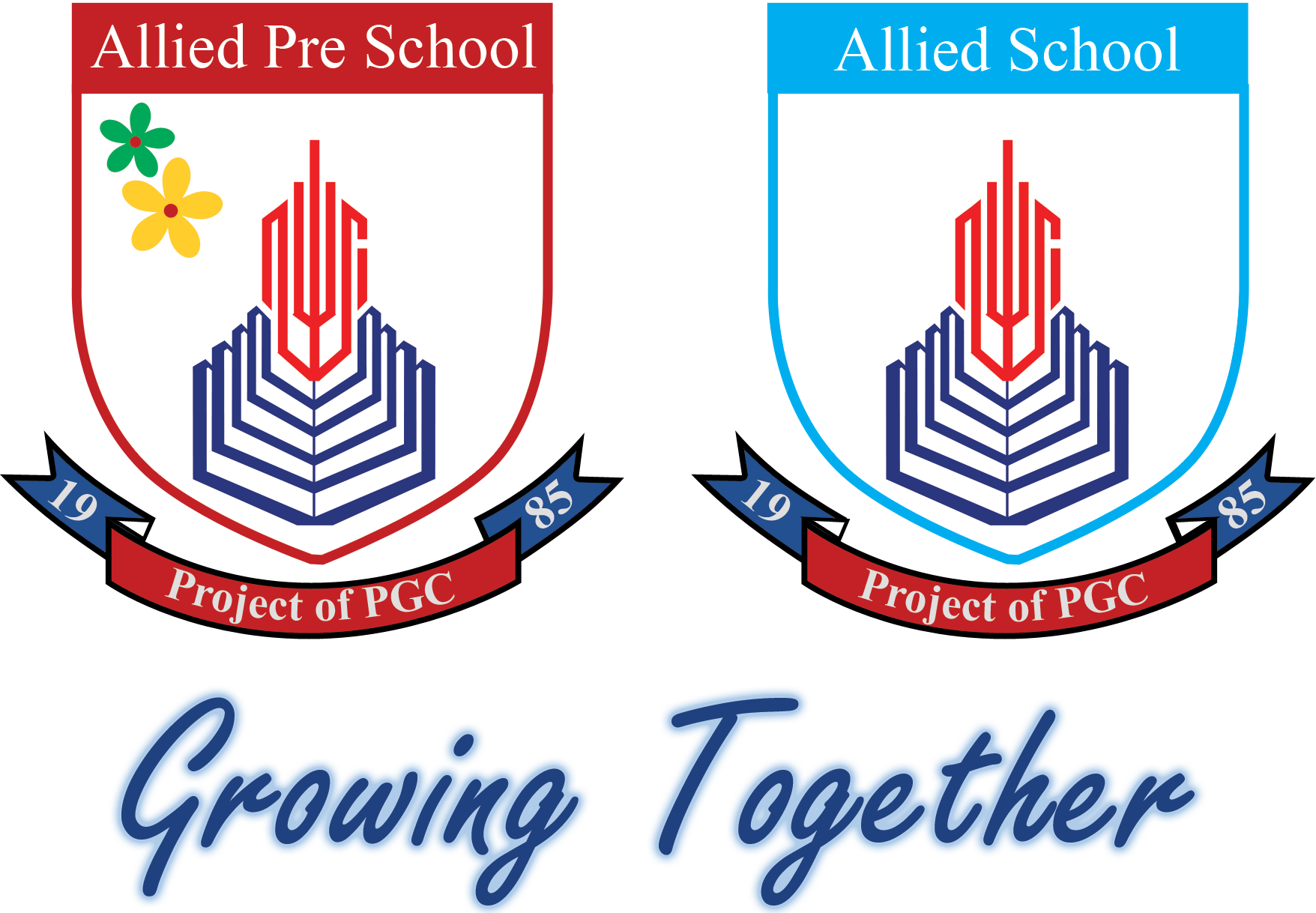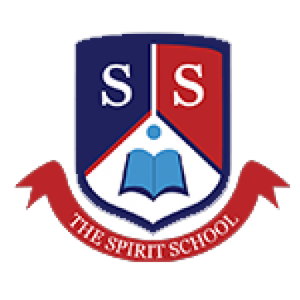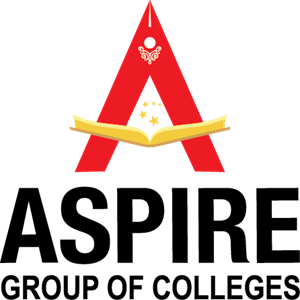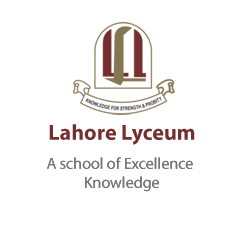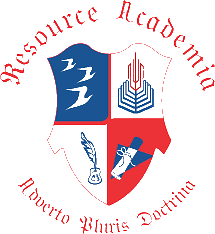 Projects by EDN
Educational Development Network (EDN) is running multiple educational projects.EDN aspires to provide quality education through modern and well-designed curriculum, to contribute towards nations' readiness to meet future challenges. For this purpose, we are running following projects.
Allied Schools
The Spirit Schools
The Lahore Lyceum Schools
The Lahore Lycetuff Schools
American Lycetuff Schools
Aspire Schools
Resource Academia College
EDN Tech 360° Solutions
AeU Lahore Facilitation University
EDN Foundation
EDN International