Careers
We're always looking for talented and hardworking people.
---
Find Your Opportunity
Situations are vacant for following posts.
Principals and CROs.
Teachers
Coordinators
Music Teachers
Sports Teachers
Software Developers
Graphics Developeres
Custodians and Support Staff
Expected salary field is for shortlisting the candidates.
If expected salary is not compatible with market norms, education and experience, candidate may not be shortlisted.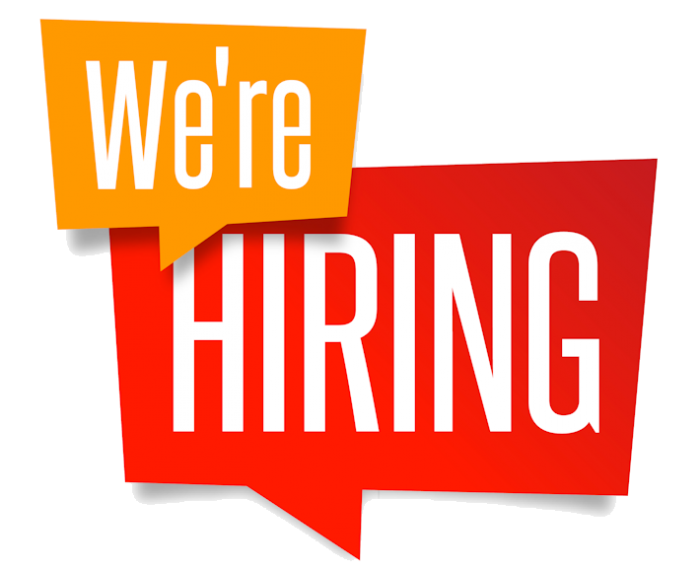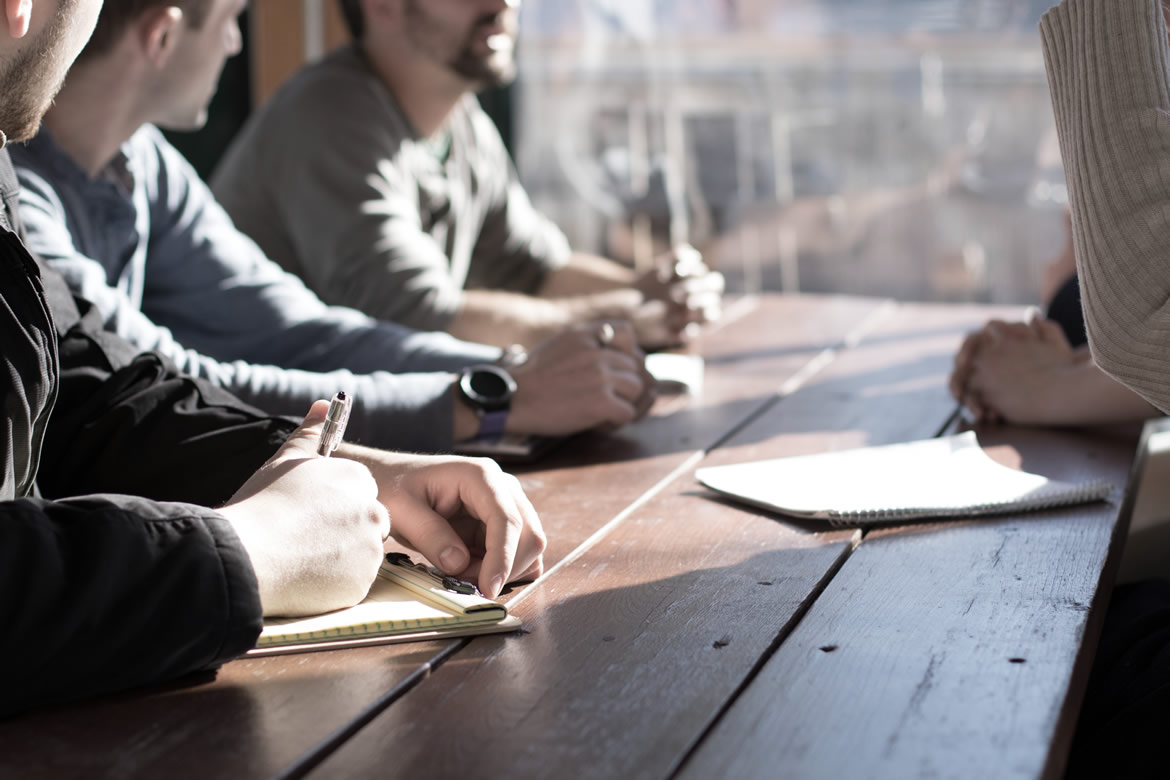 We believe to provide following benefits to our employees.
Continuous improvement
Increased communication
Employee development
Product & service enhancement
Increased salaries
Long lasting professional relation
We believe to balance many tasks efficiently and effectively. If a business' systems are not properly organized, tasks pile up, paperwork gets lost and valuable time is spent on finding information that should be readily available. Good organizational skills can save a business owner time and reduce stress. Here comes the important role of EDN. We manage things to enhance the business with our international organization principles.