We provide various kinds of IT, Academics, Recruitment, Consultancy, Career Counseling services. EDN is very committed to deliver the best professional services in different public as well as private sectors.
School Education
EDN is working to set new educational standards by utilizing the invaluable experience of more than five public and private sector educational institutions of the country. EDN provides consultancy in the light of latest educational and management research and helps schools to develop modern management systems..
College Education
While working with thousands of families around the country, EDN have helped them in selecting the right field suitable for their children. EDN provides counceling to students at college level regarding how to determine and achieve their academic goals.
University Education
EDN recently has launched it's new project of online study of university level for pakistani students. Students who wants to gain internationally accredited degree now can get admission throuh our Asia e university Malaysia Lahore facilitation centre.
Training & Development
Corporate trainings are one of the main services provided by EDN to our schools, colleges and universities. Our professionally trained team is always excited to provide its services to the organization.
School Management
EDN provides management and consultancy services to educational institutions in Pakistan. Our team consists of individuals who are not only highly skilled but also very passionate about education.
IT Services
EDN 360&deg Solution is a new project by EDN which is software solution provider. It has its own Systems, Android Applications as well as educational portals.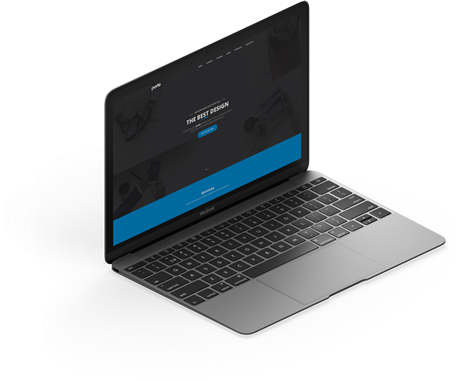 EDN 360&deg Solutions -Software House
We build powerful digital solutions and experiences.
Since 2014, companies around the world have relied on our technical expertise to develop their vision. From digital applications to insightful data solutions, we build it all with precision to engage your users and supercharge your business. We're the perfect technology partner for enterprise to rapidly growing organizations ready to make an impact.
---
Android Development Initiative by EDN 360&deg Solutions
With our exlusive inhouse software house, our team builds nimble and elegant apps for all smartphone platforms. Our engineers work closely with you to understand your specifications and develop apps that provide an intuitive end user experience. Our ongoing support ensures your app is ever-ready for your users.
Our team of experienced software engineers, developers, UX architects, and designers like to produce impactful software. We create software that is used by millions of users, in sectors spanning Education, Technology, Healthcare, Travel and beyond.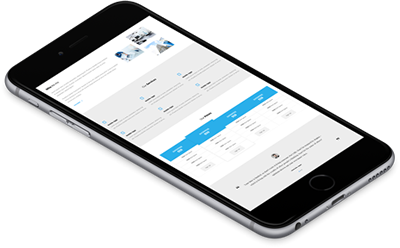 We're not the only ones
excited
happy
about our TEAM...
30,000 satisfied peoples are our worth.