Educational Development Network is the new way to bright future of community.
EDN is a multifeatured verstile plateform which provides basic framework and support for our other projects and institutes. So we at EDN have a process in loop which is monitoring, supporting and syncronizing the integrity of modules..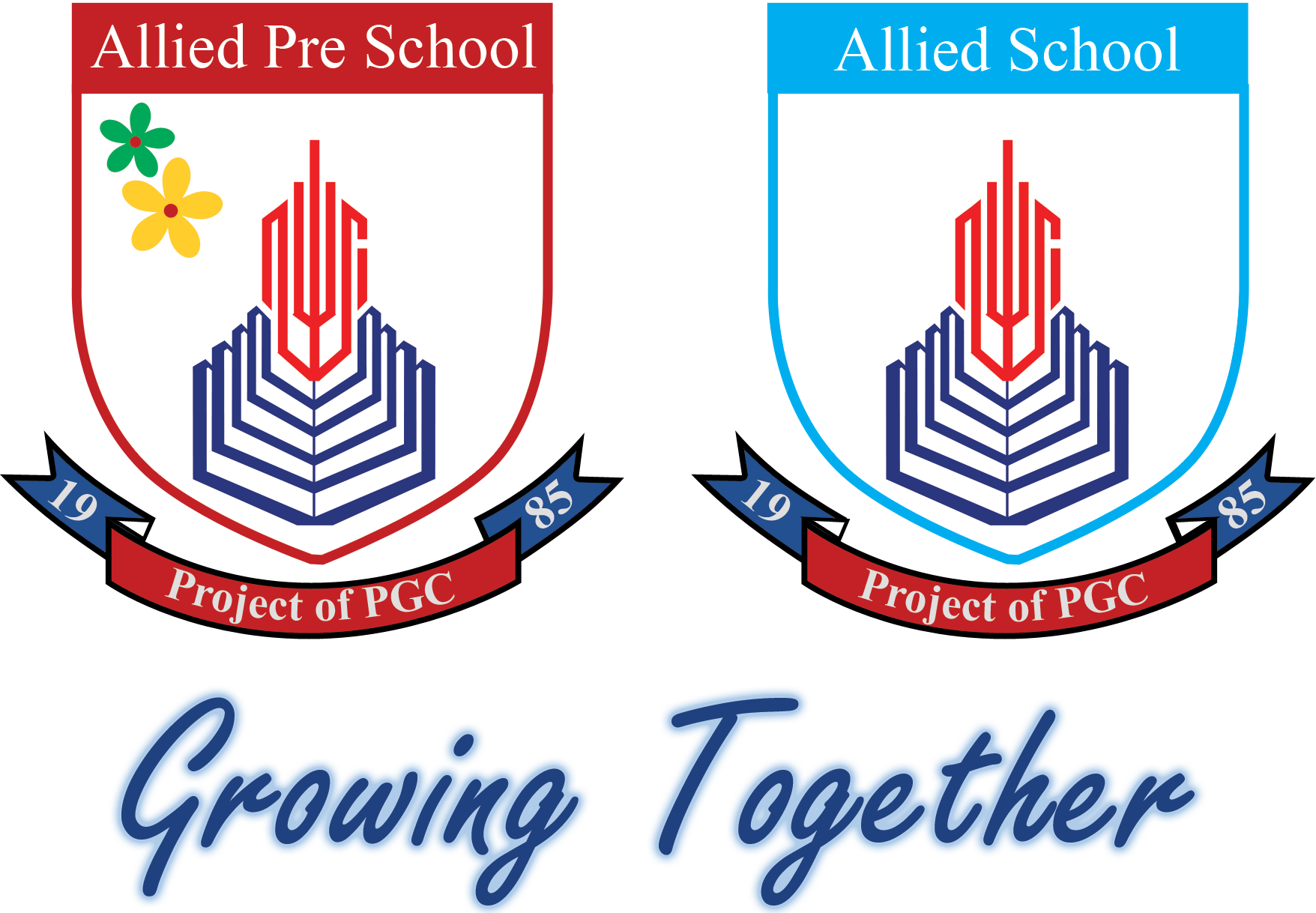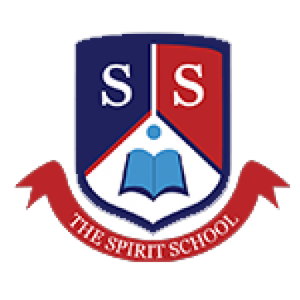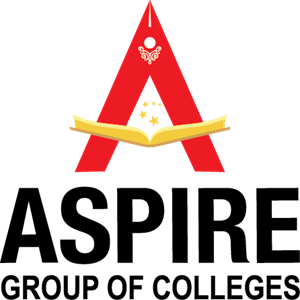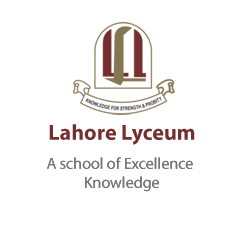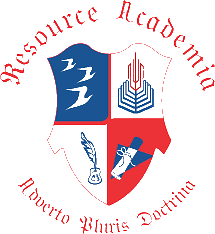 Who We Are
Educational Development Network (EDN) is providing quality education to its students through various schools and colleges across Pakistan including teachers' training. EDN is also running Lahore Facilitation Center of Asia e University (AeU), Malaysia. We are focused towards strengthening the middle class of Pakistan through quality education equipping our students to compete and perform in local and international markets.
Since its inception in 2005, EDN has successfully collaborated with various organizations in Pakistan. Over the years EDN has been flourishing by taking on new challenges and opportunities in fulfilling the overarching societal goals of imparting quality education.
EDN aspires to provide quality education through modern and well-designed curriculum, to contribute towards nations' readiness to meet future challenges.
We enable our students reach and expand their potential to contribute and succeed in rapidly changing environment, thus making our nation a much better place for generations to come. We support our students in building their emotional, social and physical well-being to reach their personal best.
Our Core Values
EDN stands on these core values which it never compromises.
Innovation
Respect
Integrity
Passion for People
Transparency