Educational Development Network is the new way to bright future of community.
EDN is a multifeatured verstile plateform which provides basic framework and support for our other projects and institutes. So we at EDN have a process in loop which is monitoring, supporting and syncronizing the integrity of modules..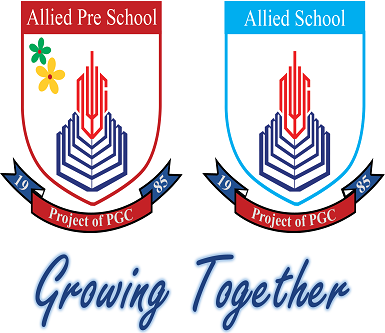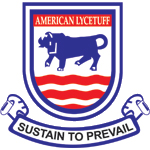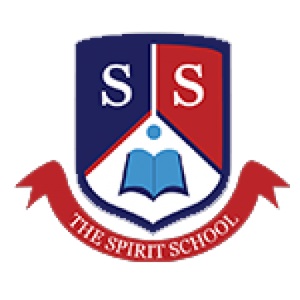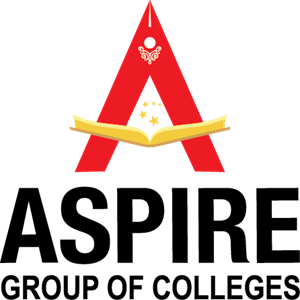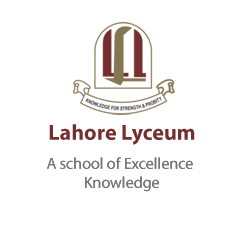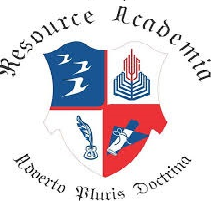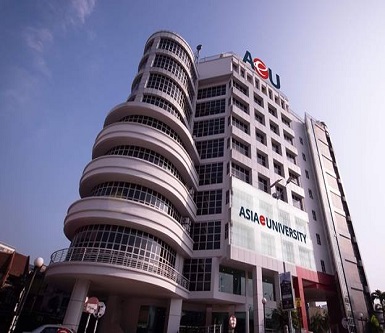 Who We Are
Educational Development Network (EDN) has been involved in the field of education since its establishment in 2005. Since its inception it has been contributing to the overall improvement of the national education system in Pakistan.
Over the years it has been flourishing by taking on new challenges and opportunities in fulfilling the overarching societal goals of imparting quality education through running high quality schools, building human capital and enabling teachers to realize their potential.
EDN aspires to achieve academic excellence through modern and well designed curriculum and socially responsible outreach to serve the critical needs of society.
EDN prepares students to understand, contribute, and succeed in a rapidly changing society of Pakistan, thus making our country a much better place for the generations to come. EDNshall ensure that our students develop skills that a sound education provides and the competencies essential for success and leadership in the emerging creative economy. We will also lead in generating practical and theoretical knowledge that enables ourstudents to better understand our societal needs.
Our Core Values
Our focus and our core values are our worth. We never compromise on followings.
Academic Excellence
Integrity
Professional Leadership
Quality Services to Students & Parents
Learning & Sharing
Diversity and Equality