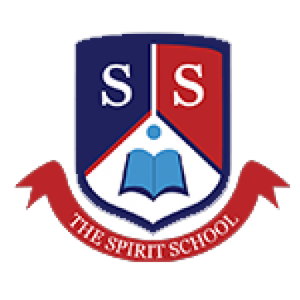 Welcome to The Spirit School Gawalmandi Campus 97- D, Dil Muhammad Road, Gawalmandi, Lahore, Pakistan
Principal
Rabiya Bilal!
Rabiya Bilal has begun her Journey in the field of education as a teacher, her interdisciplinary and integrated skills got acknowledgement and gave her chance to serve as the Campus In charge of The Spirit School, and She proves to be a dedicated and resourceful education professional now serving as the Principal of The Spirit School. Her educational background includes Masters in English literature from Queen Marry University Lahore. By pursuing lifelong learning, she intends to be an example to students and teachers that we should never stop learning. She is credited with the experience of the execution of various curricular and co-curricular activities associated with the process of teaching and learning.
Her goal is to help today's children become truly Kids and global citizens. She believes in preparing the young children to meet all modern challenges skillfully and confidently and offers the atmosphere that is designed to provide a concrete foundation for the crucial early years of a child's life as he/she prepares for school. Even with these amazing experiences, she will always be a teacher at heart. She has comprehensive experience in the functioning and running of processes and procedures that are requisite of schools including affiliation procedures, management techniques, and ensuring the effective and efficient drafting and implementation of the curriculum. She has been known to bring with her an innovative approach to the changing paradigms in the field of education, conducting internal audits and quality assurance.
Parents Portal
We have a sophisticated portal for parents to help them view detailed information about their child.Go to Portal
Events Gallery
The school gallery is a nice way to view the blend of activities.Click here to go to the Allied School Gallery Section.View Gallery
FaceBook Gallery
Visit our social media page of The Spirit School Gawalmandi Campus. Click here
EDN Parents Android App
EDN Parent Android App is a unique way to get in touch with their child. Click below to get the App.Get App Now
Registration Process
Registration process is very simple. Registration, Test and then Interview. Admissions are open now.Limited seats available.
The Spirit School Gawalmandi Campus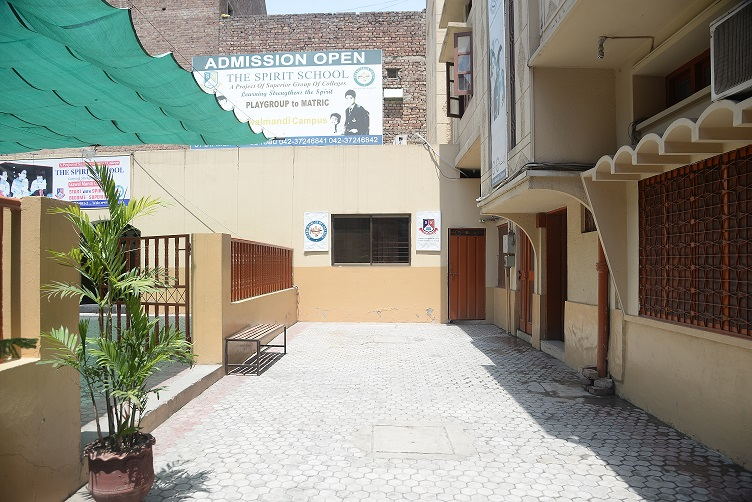 School Address: 97- D, Dil Muhammad Road, Gawalmandi, Lahore, Pakistan.
Phone: (042)-37246841
Email: info@edn.com.pk
---
The Spirit School Gawalmandi Campus is the right choice for future of your Child !
You will not be disappointed.