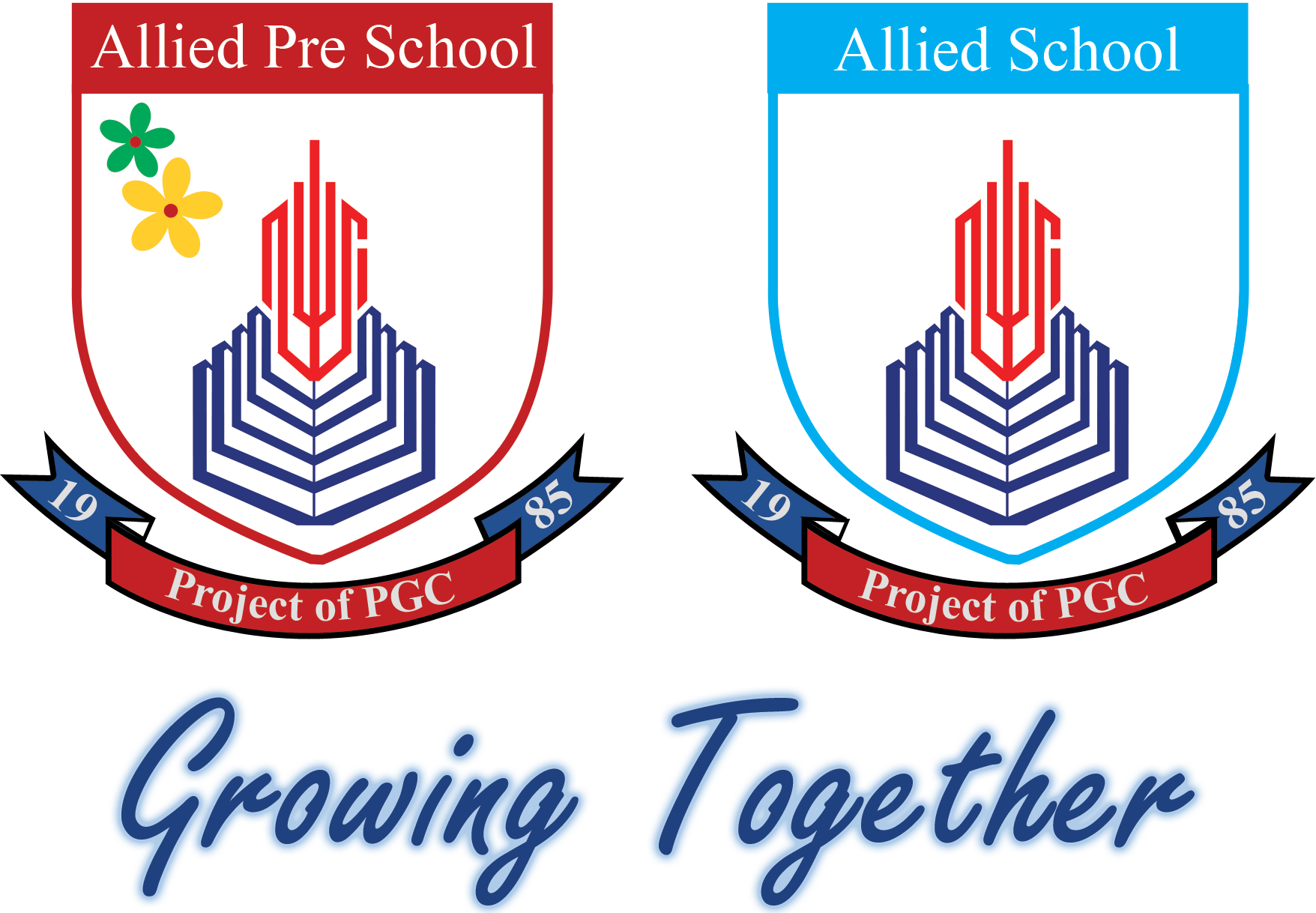 Welcome to Allied School Mian Channu Campus Building # 1,Street #1, Opposite to DPS,Faisal Town, Mian Channu
Principal
Rao Sabir Ali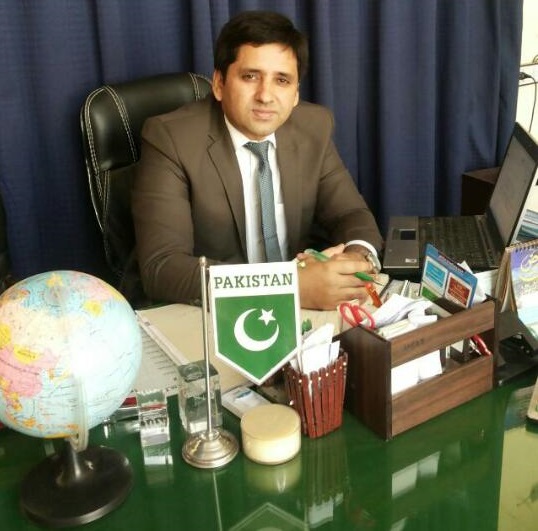 Mr. Sabir Ali has almost 4 years of academic experience in Pakistan & 7 years of management experience in U.A.E. He has been Executive Director & Principal of Allied School Mian channu. Mr.Sabir has worked as Assistant Manager Accounts in Nishat Textile Mill Faisalabad. He served as Branch Head of Financial Institute in Dubai. Full Name: Rao Sabir Ali: Education (MBA-Finance) from University of Management & Technology Lahore.
Parents Portal
We have a sophisticated portal for parents to help them view detailed information about their child.Go to Portal
Events Gallery
The school gallery is a nice way to view the blend of activities.Click here to go to the Allied School Gallery Section.View Gallery
FaceBook Gallery
Visit our social media page of Allied School Mian Channu Campus. Click here
EDN Parents Android App
EDN Parent Android App is a unique way to get in touch with their child. Click below to get the App.Get App Now
Registration Process
Registration process is very simple. Registration, Test and then Interview. Admissions are open now.Limited seats available.
Allied School Mian Channu Campus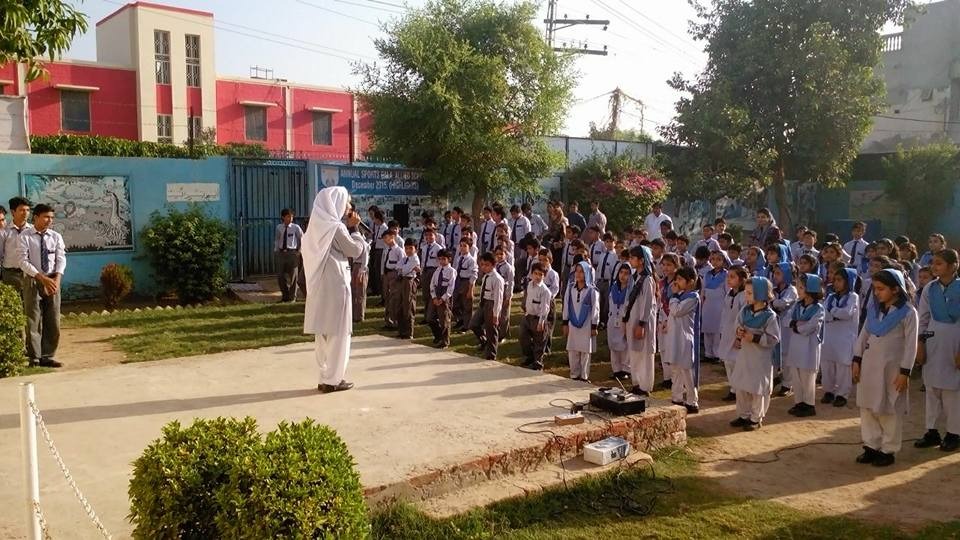 School Address: Building # 1,Street #1, Opposite to DPS,Faisal Town, Mian Channu, Pakistan.
Phone: (065)-2664488, 0330-4141751,62
Email: info@edn.com.pk
---
Allied School Mian Channu Campus is the right choice for future of your Child !
You will not be disappointed.